RELIGIOUS ARTWORK by DANIEL MITSUI
In my religious artwork, I attempt to be faithful to the Second Nicene Council's instruction that the composition of religious imagery is not the painter's invention, but is approved by the law and tradition of the Catholic Church.... The tradition does not belong to the painter; the art alone is his. True arrangement and disposition belong to the holy fathers who established it. Seeing in the art of the Middle Ages a faithful and vigorous expression of that tradition, I draw much of my inspiration from Gothic illuminated manuscripts, panel paintings and tapestries. I am especially interested in the symbolism and metaphysic presented in medieval art.

Ink drawing on calfskin is my preferred medium. I am currently accepting commissions; e-mail me at danielmitsuiartist at gmail dot com if you are interested.


---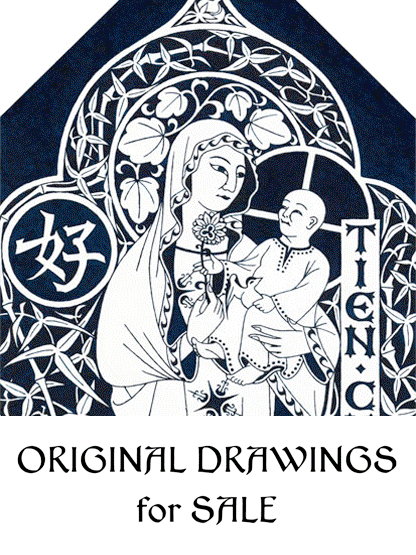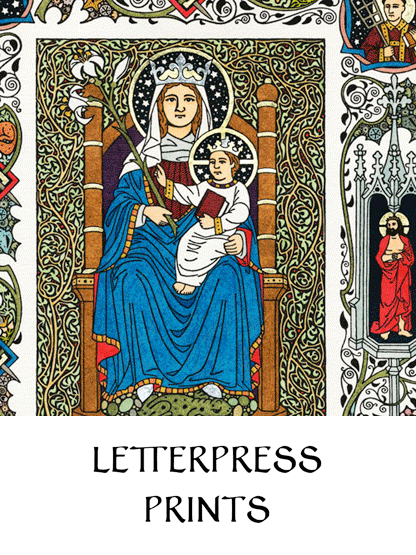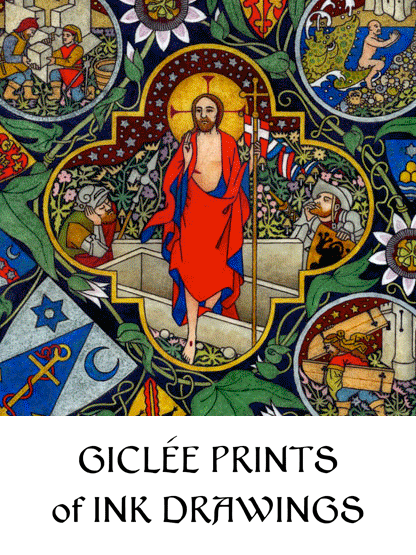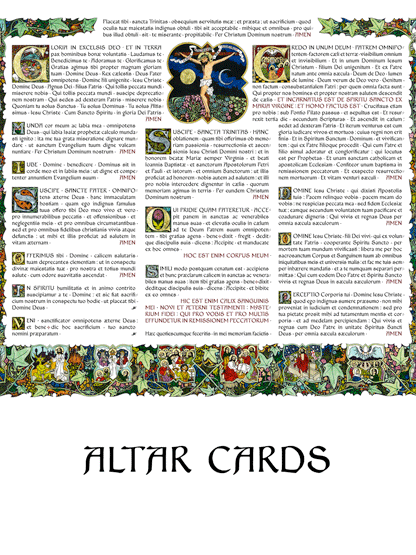 ORDERING INSTRUCTIONS & GENERAL INFORMATION