FACE MASKS & NECK GAITERS
by ARTIST DANIEL MITSUI



The idea was suggested by my 11-year-old son, as he watched a masked man delivering our groceries: Could you have face masks made with your art on them?. My whole family liked the idea. While I have in the past been reluctant to place my art on clothing, this seemed like a good and important occasion to make an exception.
---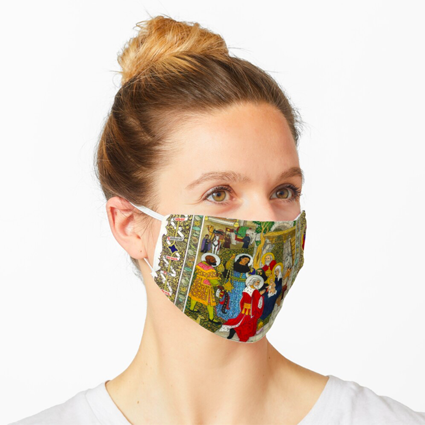 FACE MASKS
---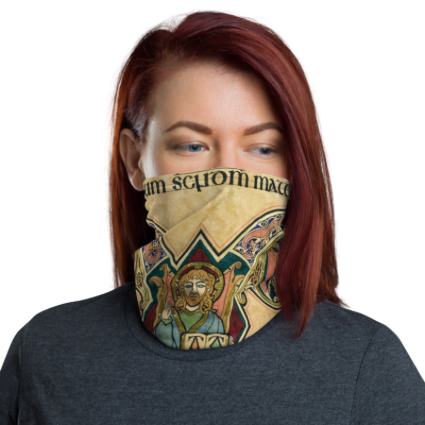 NECK GAITERS
---